Managed Security Services (MSS)
Managed Security Services (MSS)
ES-Defense Managed Security Services (MSS) offer a varied array of 24/7 SOC services tailored to the needs of various organizations. Our customized approach works seamlessly with both existing client technologies and those provided by ES-Defense, ensuring comprehensive security coverage.
Acquire the expertise of a skilled security team at a fraction of the cost of assembling an in-house security group. ES-Defense provides 24/7/365 intelligence-based security services aimed at optimizing resource utilization and minimizing response times. Our approach to MSS functions as an extension of your operations, rather than a generic, one-size-fits-all solution.
ES-Defense employs meticulously tested processes and technologies to reduce both false positives and false negatives, enhancing responsiveness for swift containment of cyberattacks. We use automated analyses powered by robust asset-based assessments to monitor your regulatory compliance levels, such as PCI, GLBA, SOX, HIPAA, and FISMA.
Our top-tier intelligence laboratories, ES-Defense Labs, continuously perform in-depth threat and cyberattack analyses, which inform our technologies and services. Furthermore, we offer our clients complete visibility and transparency into all activities via the ES-Defense Portal, a unified gateway to your entire cybersecurity landscape.
Cybersecurity Monitoring
ES-Defense SIEM and log management services gather, associate, examine, and store security events originating from networks, hosts, and vital applications.
Incident Management & Cyber Defense:
ES-Defense carries out various tasks, including host and network forensic analysis on all platforms as well as malware reverse engineering.
Security Asset Management
ES-Defense ensures ongoing improvements to your infrastructure by staying current with the newest patches, network configuration updates, and security policies.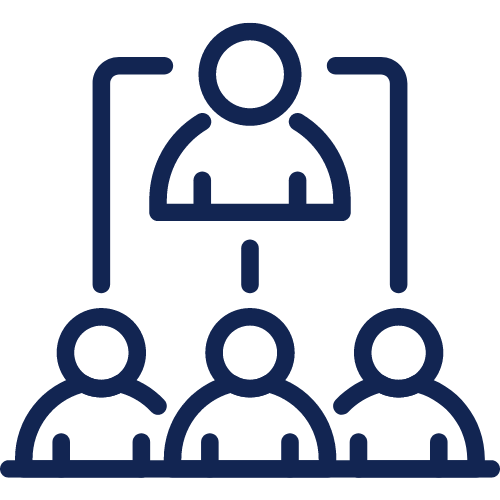 Vulnerability & Compliance Management
ES-Defense utilizes automated technologies and experienced security professionals to conduct ongoing internal and external scans across your entire infrastructure, including network devices, servers, endpoints, web applications, and databases. This approach minimizes risk exposure and optimizes your security posture.
Managed Application Security
ES-Defense can integrate with your Secure Software Development Lifecycle (SSDLC), guaranteeing that your development practices align with leading industry standards.