We have the ideal solution for your needs
We offer extensive, innovative, and patented solutions that combine "cutting-edge" cyber technologies and intelligence resources, in order to address our clients' most pressing challenges.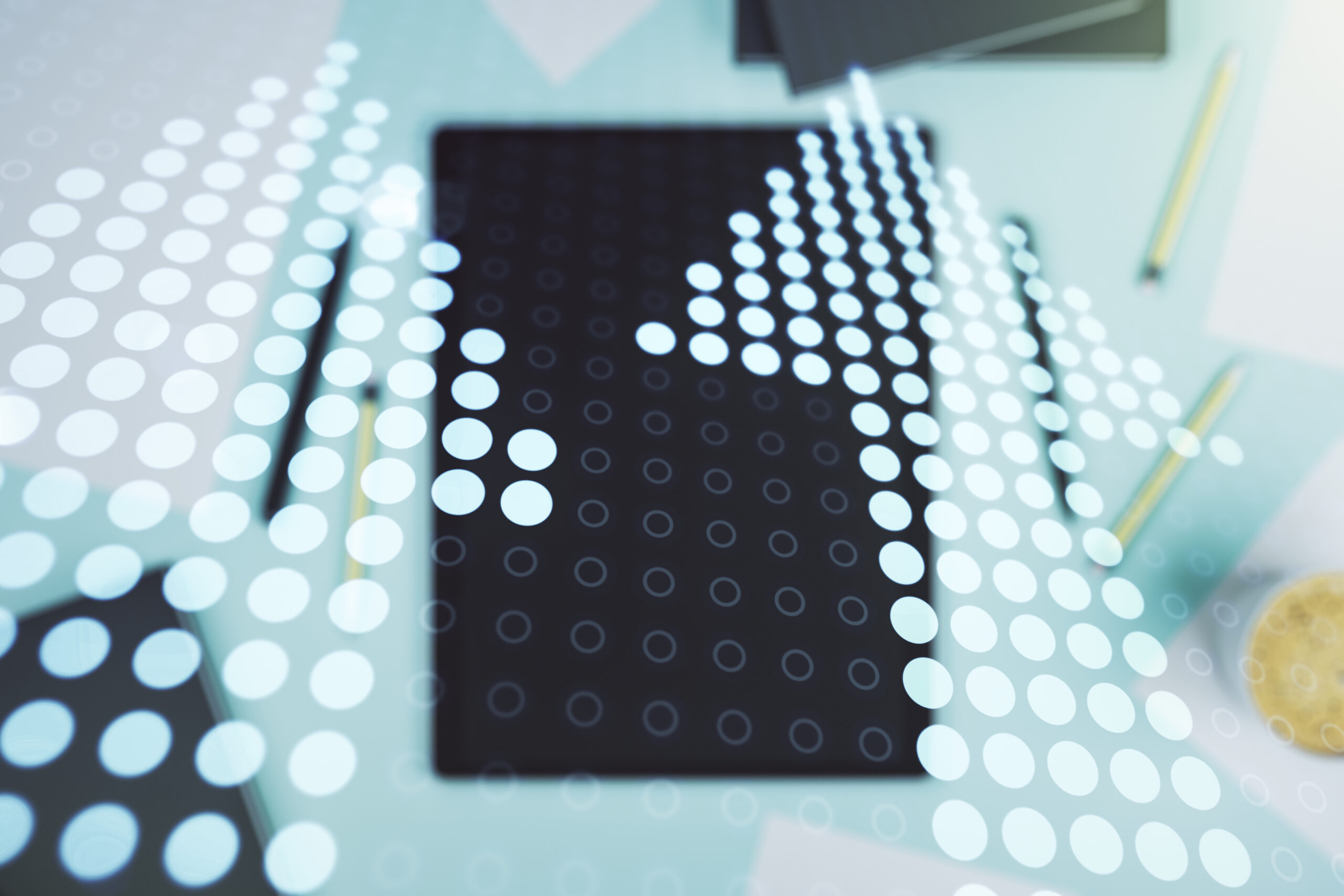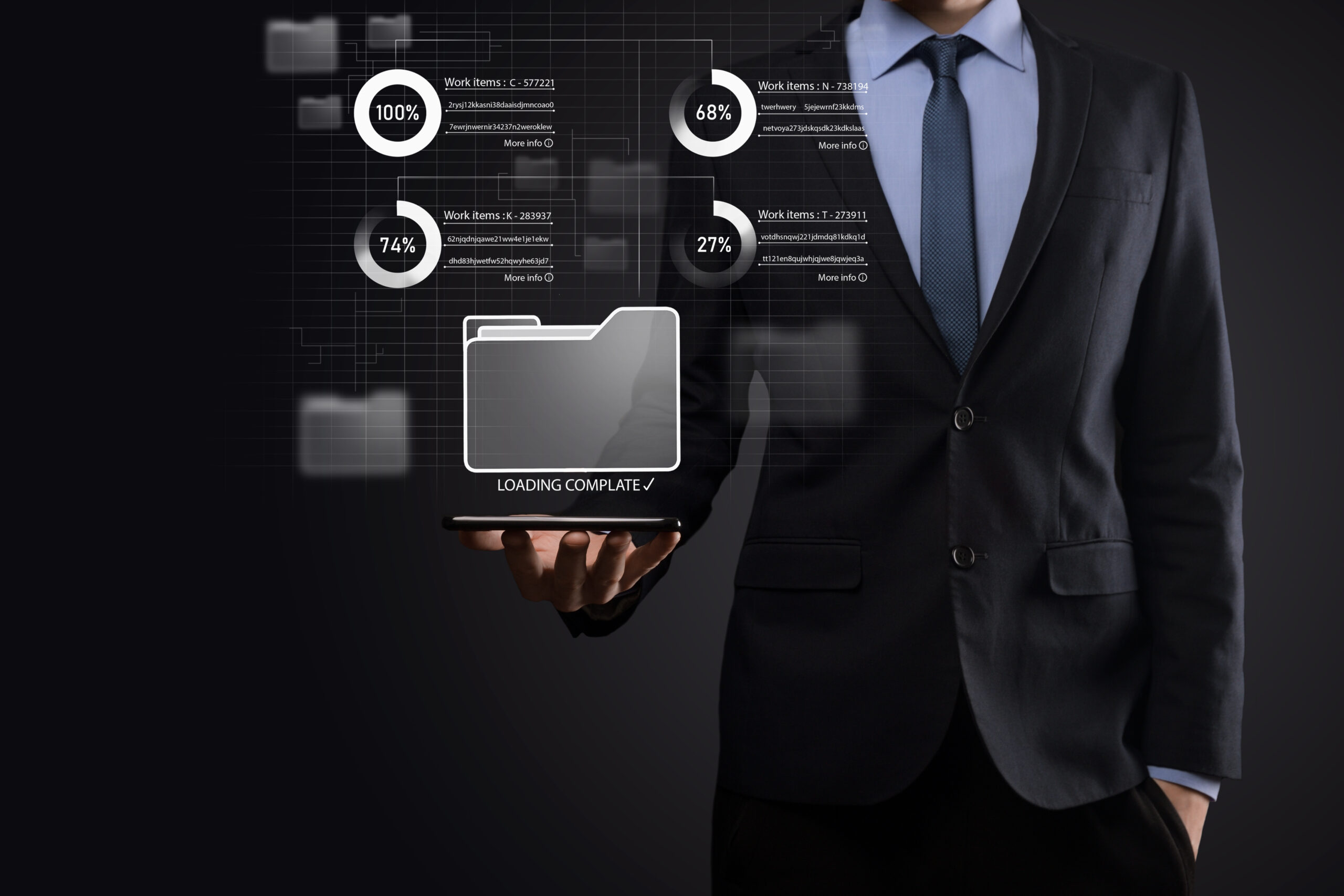 Our company offers a comprehensive suite of specialized consulting solutions, meticulously designed to cater to your specific requirements. With a focus on empowering organizations with cutting-edge strategies, we provide an extensive range of professional services that encompass global due diligence, proactive risk mitigation, discreet corporate investigations, meticulous political risk assessments, comprehensive security evaluations, and astute business intelligence counsel. Our team of seasoned experts is dedicated to delivering personalized plans of action to fortify your international operations, ensuring utmost confidentiality and resilience in an ever-evolving landscape.

At our core, we understand the importance of equipping businesses with the knowledge and foresight necessary to navigate complex challenges. Our diverse array of consulting services operates discreetly behind the scenes, providing invaluable insights and practical guidance without compromising the integrity of your operations. By leveraging our expertise and leveraging advanced methodologies, we enable organizations to proactively identify potential vulnerabilities, make informed decisions, and stay one step ahead of emerging threats. With a steadfast commitment to excellence, we empower our clients to navigate the intricacies of the modern business environment confidently, securing their assets and achieving sustainable growth without compromise.
Solutions Tailored to You
We comprehend the distinct requirements that you have.
Each industry and organization has its own nuances and regulations, and threat actors may utilize different tactics based on the company type. ES-Defense provides tailored solutions for companies operating in various industries to help them maintain security. Partner with us to ensure your protection.