Managed Detection & Response (MDR)​
Managed Detection & Response (MDR)​
A complete solution employing Cipher's cutting-edge technology, procedures, and personnel to safeguard any operational environment swiftly and thoroughly. Within just a few hours, organizations can implement round-the-clock dedicated threat surveillance, detection, and incident response capabilities.
The solution is bolstered by ES-Defense Labs, which provide state-of-the-art threat and cyber intelligence. Rapid detection and response are made possible through ES-Defense's sophisticated Security Orchestration Automation and Response (SOAR) platform, driven by our artificial intelligence (AI). ES-Defense employs behavioral analytics to detect unusual activity and potentially compromised systems.
Organizations of various industries and sizes can benefit from this service. The solution minimizes the need for in-house cybersecurity resources and expertise, allowing companies to seamlessly transition from a reactive to a proactive approach in cybersecurity.
Monitoring & Response
An all-inclusive, ready-to-use solution that incorporates Security Information and Event Management (SIEM) and Log Management systems, emphasizing rapid threat identification and efficient incident resolution.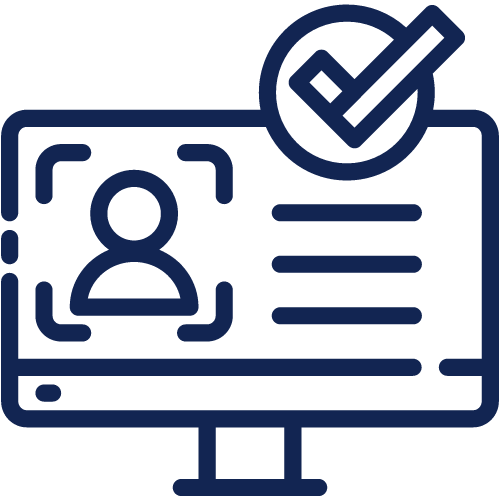 Endpoint Detection
A comprehensive, ready-to-deploy solution that features Endpoint Detection and Response (EDR) technology, designed to provide effective endpoint monitoring regardless of whether the endpoints are located within or beyond your premises or network.
Network Detection
A complete, ready-to-implement solution that integrates network Intrusion Detection System (IDS) technology, concentrating on providing effective network threat detection to oversee unusual activities occurring in your surroundings.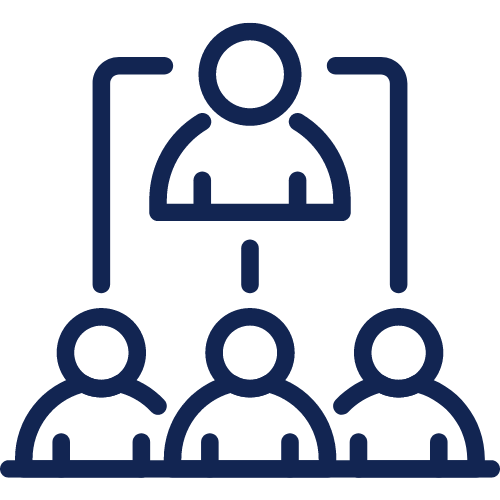 Vulnerability Management
A comprehensive, plug-and-play solution that encompasses Asset Discovery and Vulnerability Management (VM) technologies, aimed at identifying assets linked to your network and conducting ongoing vulnerability evaluations.
Domain Protection
An all-inclusive, ready-to-use solution designed to swiftly identify harmful internet domains that mimic your organization and present potential threats to your company, clients, or the general public.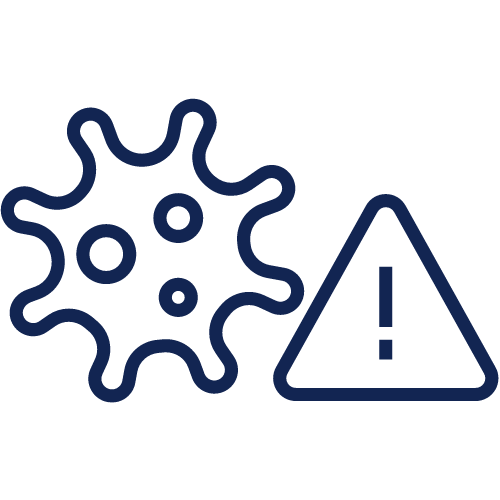 Cyber attacks protection
Our approach surpasses mere detection and response; we establish active defenses against cyberattacks targeting your IT, OT, and IoT environments, as well as Electronic Security Systems (ESS). As a fully integrated component of ES-Defense, this managed appliance encompasses hardware, software, subscriptions, and support. Achieving protection has never been simpler.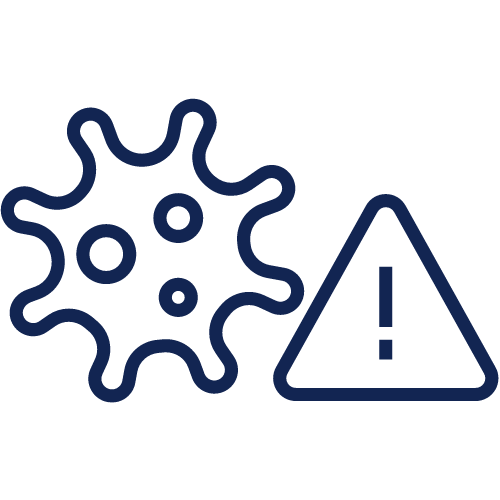 Proactive Vulnerability Alerting
Turnkey capability to get a jump-start in addressing software vulnerabilities.