Cyber Technology Integration (CTI)
Cyber Technology Integration (CTI)
ES-Defense deploys advanced technologies to safeguard and shield you from ever-changing cybersecurity threats.
We comprehend the intricacy of the IT security landscape. ES-Defense's cybersecurity integration experts collaborate with you to meet your business objectives, regardless of your organization's size or complexity. We support you from technology specification to go-live assistance.
Through strategic global partnerships with leading cybersecurity technology vendors, we provide cost-effective products and integration services that are reliable, scalable, and innovative. ES-Defense's highly certified engineers adhere to cybersecurity implementation best practices to optimize product performance, from solution design to capacity planning.
We evaluate your current security technologies to ensure appropriate optimization and integration, minimizing your investment. We conform to industry standards to conduct in-depth analysis of sizing, policies, and configurations, providing comprehensive reports. We analyze your requirements and select the optimal solution based on your budget, compliance, and business objectives.
ES-Defense integrates our Managed Security Services practice with our partners' advanced technologies to deliver top-of-the-line cybersecurity solutions to your organization, from implementation to monitoring and management.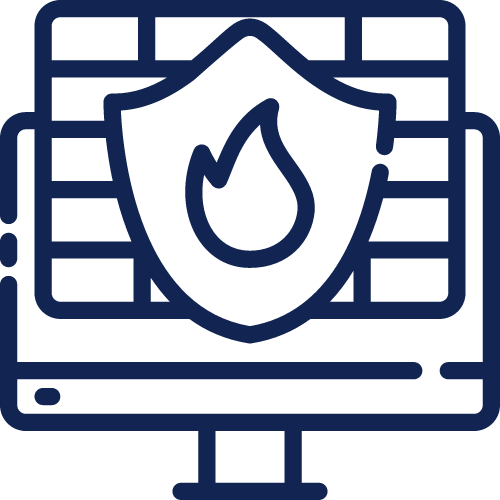 Security Implementation
ES-Defense facilitates end-to-end security projects, from solution design and architecture assessment to technology optimization, product implementation, and ongoing monitoring and management. ES-Defense can help you leverage your current and new technologies to achieve optimal protection while reducing costs.
Security Health Check
ES-Defense's team of specialists will scrutinize the security technologies to ensure they are tailored to their intended purpose. Products such as SIEM, firewall, IPS, ATP, EDR, VPN, and others require a comprehensive fine-tuning to provide optimal protection. Our experts will identify and rectify configuration weaknesses to enhance security performance.
Go-live Critical Assistance
ES-Defense collaborates with you to ensure your business remains secure during and after the deployment of a new technology. Our team will work closely with you, providing extended support and active monitoring and management, including swift rollback procedures, until your new solution is stable and dependable.