At ES-Defense, we offer a wide range of professional consulting services, individually tailored to meet your needs. These services include global due diligence, risk avoidance, corporate investigations, political risk assessments, security evaluations, as well as business intelligence counsel and plans of action for your international operations.
We offer extensive, innovative, and patented solutions that combine "cutting-edge" cyber technologies and intelligence resources, in order to address our clients' most pressing challenges.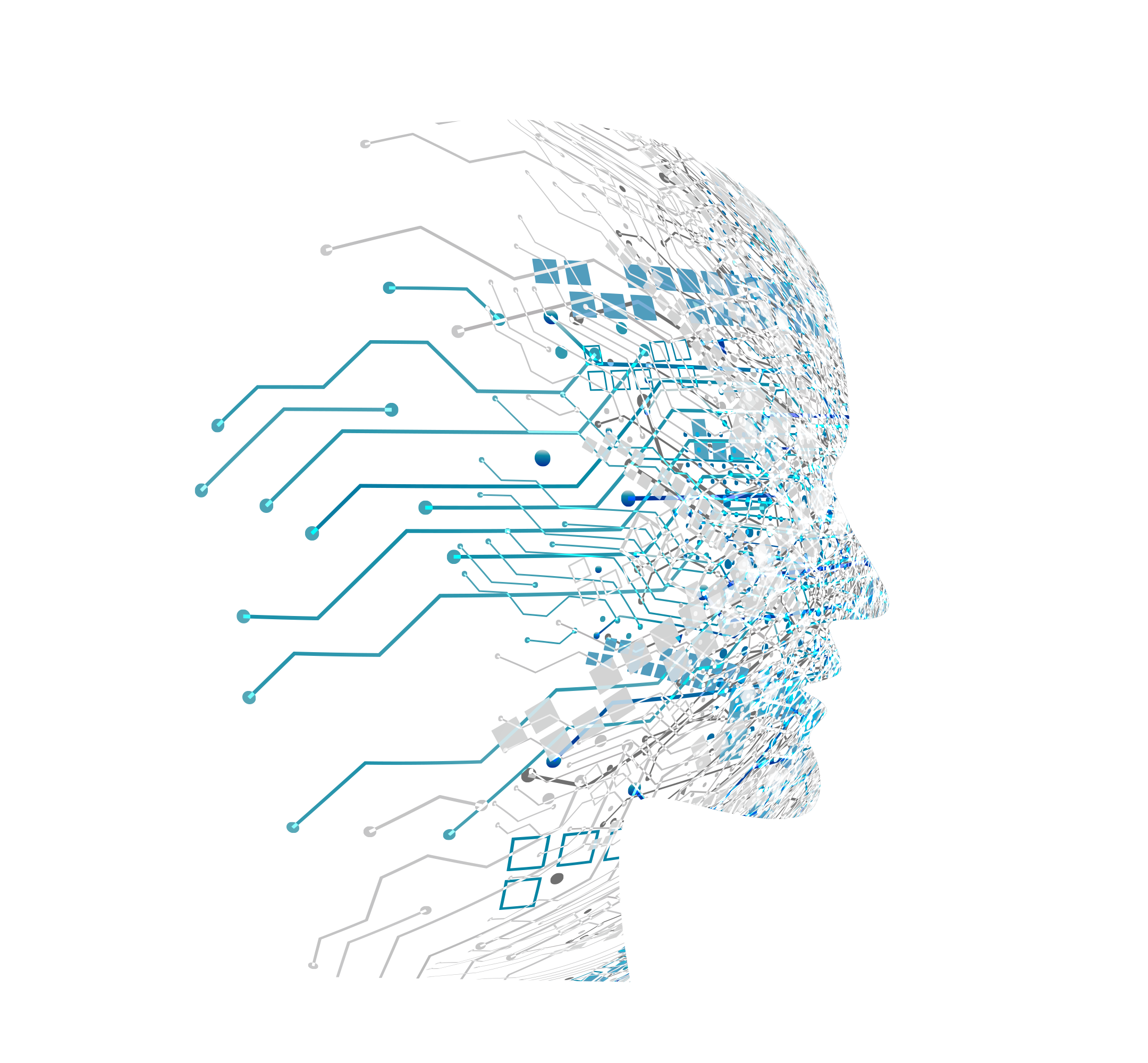 Our sharp analytical skills, perspective and methodology paired with the latest technologies, allow us to give our clients clarity—not just answers—in all areas of business.
Our project efficiency and effectiveness, indescribable yet remarkable and awe-inspiring, are the outcome of a distinct methodology made possible by our ingenuity and creative techniques.