Cyber Intelligence Services (CIS)
Cyber Intelligence Services (CIS)
ES-Defense Cyber Intelligence Services (CIS) aim to empower you with the ability to manage and safeguard your presence in the digital realm.
Starting with a collection of identification data points, such as brands, names, IPs, DNS domains, and more, ES-Defense gathers, correlates, and converts this data into information. This information is then analyzed and transformed into actionable intelligence, equipping you with the insights needed to elevate your digital security. In our perspective, managing and protecting this exposure requires at least three distinct approaches.
ES-Defense employs a mix of industry-leading technologies and proprietary tools to identify and collect all pertinent information. We access a wide variety of sources, ranging from the surface web, deep web, and dark web, to Open-Source Intelligence (OSINT), social networks, and custom ES-Defense sources built on systems like honeypots or sinkholes.
ES-Defense conducts ongoing monitoring based on the topics, subjects, or keywords you select. The service persistently scans to identify data breaches directly or indirectly associated with your operations. Timely detection of such breaches enables you to act promptly and efficiently. This process not only allows you to enhance your security posture but also, crucially, to mitigate and respond to any adverse effects resulting from data breaches.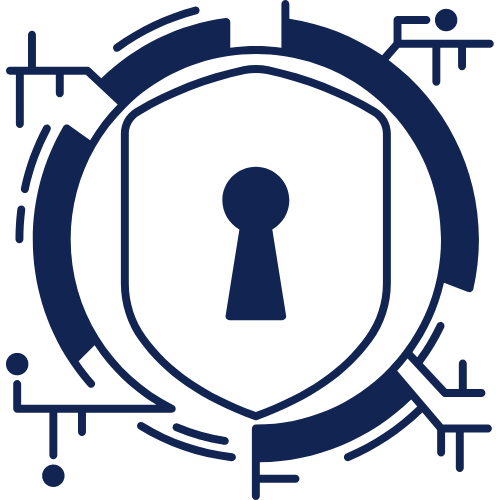 Cyber Surveillance
ES-Defense persistently oversees content to provide you with alerts regarding potential data breaches or leaks. Safeguarding your company's brand is crucial, as it is a valuable asset. It is essential to defend it against counterfeiting attempts, phishing schemes that exploit your company name, cybersquatting, unauthorized usage in rogue applications, or inclusion in malicious websites.
Threat Intelligence
ES-Defense's threat intelligence service offers the gathering and examination of intelligence related to existing threats and active attacks targeting an organization. Intelligence serves as an aid for informed decision-making. It is essential for intelligence to be meaningful, and artificial intelligence assists in deriving meaning from the data.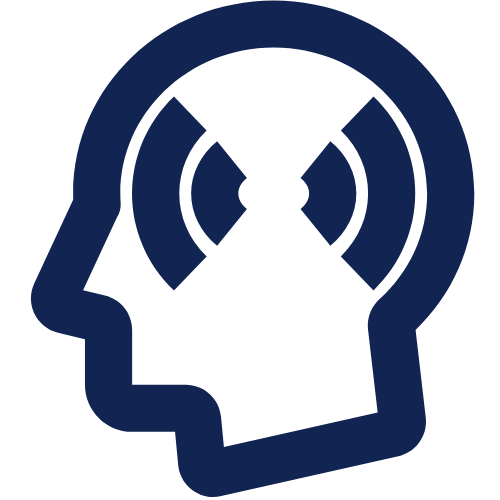 Situational Awareness
ES-Defense oversees your total risk using a comprehensive risk management system approach. ES-Defense is the sole global provider capable of offering this all-encompassing view of your risk profile, spanning from physical threat intelligence to cyber intelligence. Leveraging this 360° understanding, you can make optimal decisions and safeguard your company.