Cyber, intelligence and influence operations
Our team responds to a plethora of weekly requests from our customers for investigations, risk mitigation, deeper insights into emerging threats, security control implementation, as well as counter terrorism operations.
When cyber risks are managed well, people are more productive and their overall wellbeing improves. We take management seriously. We are accountable to our customers, our staff and the communities in which we operate. We are mission-focused, professionally managed, and results-driven.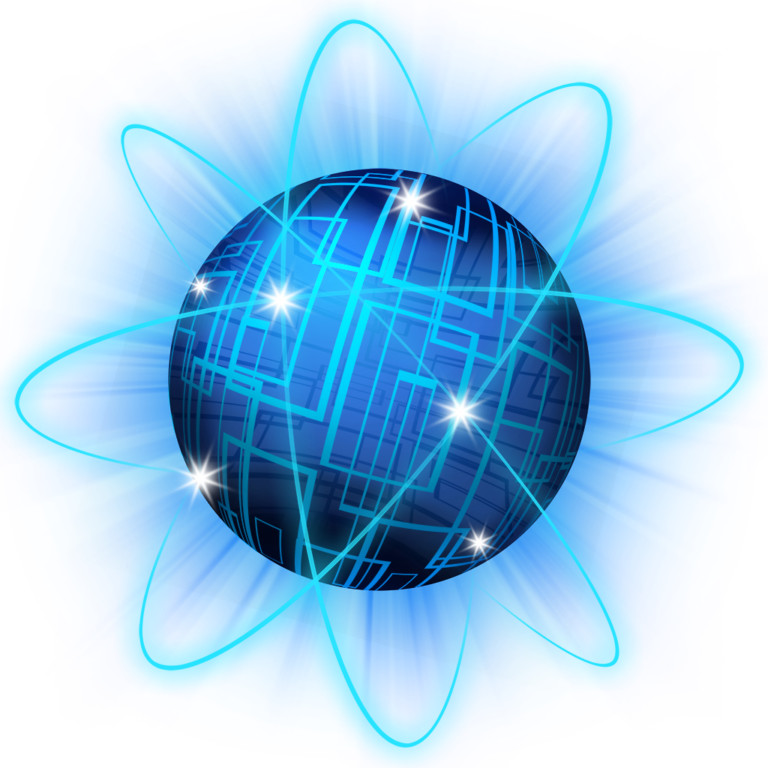 To counter any hostile force, there is a continuous need for preparation and analysis, which requires a vast range of actions that we classify into three inter-complementary categories:
Using the right strategies and tactics is critical to success; without the know-how, we would be unable to perform. At ES-Defense we adopt a comprehensive approach with the aim of  anticipating, identifying, prioritizing, managing and monitoring the portfolio of potential risks impacting your organization.
We subsequently put in place the policies, common processes, competencies, accountabilities, reporting and enabling technology to execute that approach successfully.
In designing our specialized solutions, we take an experienced-based approach that leverages years of institutional knowledge and blends it with our innovative technology to serve the entire spectrum of your needs.
We can then harmonize the right strategic services with cost-effective tactical operations to reduce, manage, and mitigate risks.